DEVOUMENT GROUP LAWYERS - Global. Since 1994.
Devoument Group Lawyers Enterprises - Global.
Miami
Our name Is Devoment Group Lawyers - Global. We are a highly accomplished law firm with 25 years of experience in legal matters, including business creation , Foreign Investment guide and exclusive legal assistance to American citizens victims of crimes or fraud in Colombia.
Perfecto

El Dr. Cardenas es un excelente ser humano y profesional, comprometido con el caso sin importar la hora o día de la semana siempre está listo para resolver mis dudas, su calidad humana hace que sea...

Realizada por
Más Información
Grupo Devoument Abogados - Global or Devoument Group Lawyers Enterprises - Global, is a firm created in 1994 by the lawyer Dr. Carlos Enrique Cárdenas Sierra, professional graduated from the prestigious Sergio Arboleda University of Bogota, Colombia, with the primary objective of advising and empowering to North American citizens victims of fraud or crimes in Colombia and Latin America.
The firm also supports legal issues regarding international restitution of minors, portfolio recovery, fraud proceedings, the third safe country agreement USA / CA, legal actions against the state, family law and especially intervention in Colombian oral accusatory criminal system, directly supporting extradition and investigation of Colombians who have committed offenses against US personnel in Colombia during compliances of national security activities pro-protection, United States of America.
We attend legal consultations worldwide, but specifically in Colombia and USA, in order to provide our services of exclusive legal assistance to individuals who really need to recover investments and assets in Colombia, reduced or lost by criminal activity with source of action in the country or the region.
Our lawyers constantly are inspired by the excitement of the legal industry, and the innovations on technology it currently has. Legal world shaped our life, and that is why we decided to combine our professional career with our passion, becoming real fair lawyers. Currently, we are part of the legal branch team recomended by the Goverment of the United States of America ,through the web page of the American Embassy in Bogotá Colombia. 

Our professional career is focused on developing tailor-made legal strategies for the american citizens victims of fraud o crimes against them in colombia, ensuring a global legal compliance of them. We are experts on  criminal and real state procedures before Colombian authorities, as well as the designment of legal contracts for alien investment in Colombia. 

Before being part of the American Goverment law firms publising like legal assistance to americans in Colombia , We also worked on legal counseling for investments and mergers and acquisitions for international companies with operations in Colombia.

We are a passionate legal team players, detailed and oriented lawyers, committed to developing and long-lasting relationships with our clients, understanding their needs and advising them with focused on their best interest.

Our academic background includes lawyers Graduate from intermediate-Programs in  french idiom from Cote Des Neiges Institute in Montreal Canada, a thesis on international Law from Sergio Arboleda Law School in Colombia, and a degree in Law from University Sergio Arboleda in Colombia. 
Grupo Devoument Abogados - Global y/o Devoument Group Lawyers -Global, es una firma creada en 1994 por el prestigioso abogado Dr. Carlos Enrique Cárdenas Sierra, profesional egresado de la Universidad Sergio Arboleda de Bogota, Colombia, con el objetivo primario de asesorar y apoderar a ciudadanos norte americanos victimas de fraude o crimenes en Colombia y latino america.
La firma respalda ademas asuntos legales sobre restitución internacional de menores, recuperación de cartera, procesos de estafa, acuerdo del tercer pais seguro USA/CA, acciones legales contra el estado, derecho de familia y especialmente intervención en sistema penal oral acusatorio colombiano, apoyando directamente asuntos de extradición e investigación de colombianos que hayan cometido ofensas contra personal norte americano en Colombia en cumplimiento de actividades de seguridad nacional a favor de los Estados Unidos de Norte America.
Atendemos consultas escritas a nivel mundial, y especificamente en Colombia y U.S.A, a fin de prestar nuestros servicios de asistencia legal exclusiva a inidividuos que realmente necesiten recuperar inversiones y patrimonios en Colombia, reducidos o extraviados por actividad criminal con fuente de acción en el país o la región. 
Seguir leyendo ...
Especialidades
International
Criminal Offences
Bussiness
Localización
Po. Box: C017600 - 7630 NW 25 Street, Ste # 2b Exclusive site only for correspondence reception
33122
USA
Videos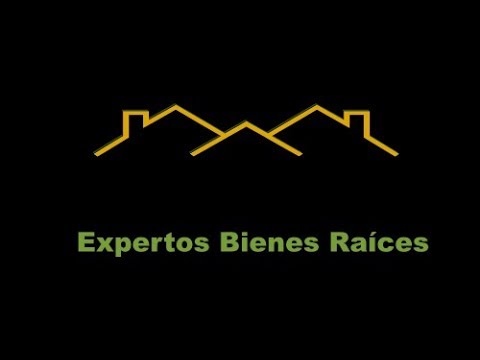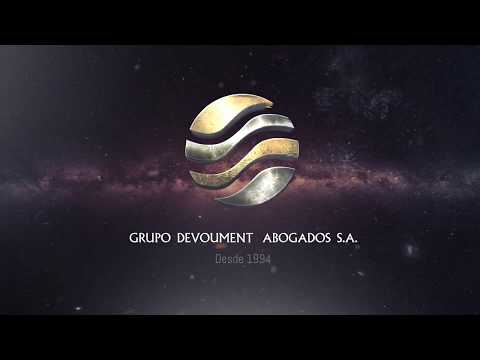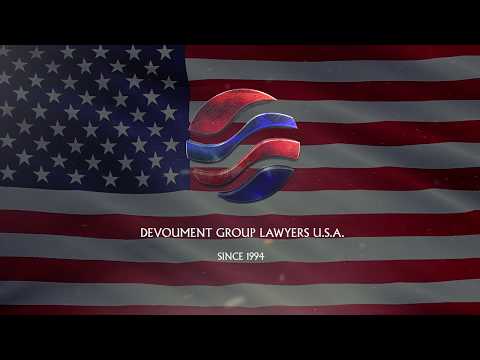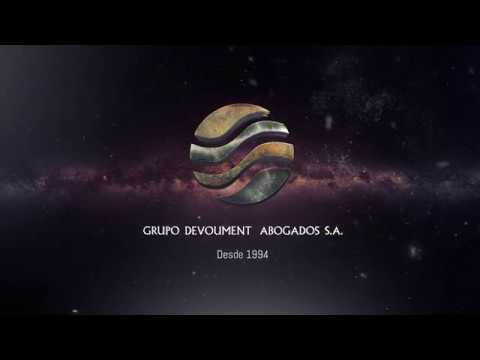 ACTIVIDAD LEXDIR
27 Respuestas
5 votos útiles
2 mejor respuesta
0 Abogados deacuerdo
5 Guías
0 votos útiles
Contrato Promesa de Disciplina Escolar en EE.UU.
Al ver y analizar la valiente conducta de nuestro héroe Anthony Borges, en los lamentables hechos sucedidos en la escuela de Broward en la Florida, la firma Grupo Devoument Abogados – Global, U.S.A, se ha dado a la tarea de supervisar más de cerca el concepto legal del denominado "contrato pro...
Abogado asociados

R. Gildardo Villota. L
Criminal Law
Nº Colegiado: 167412 22/03/1999


Recomendaciones de otros Profesionales:
0 Recomendaciones